Christmas Services, December 24 & 25
Posted On December 19, 2018
Christmas Services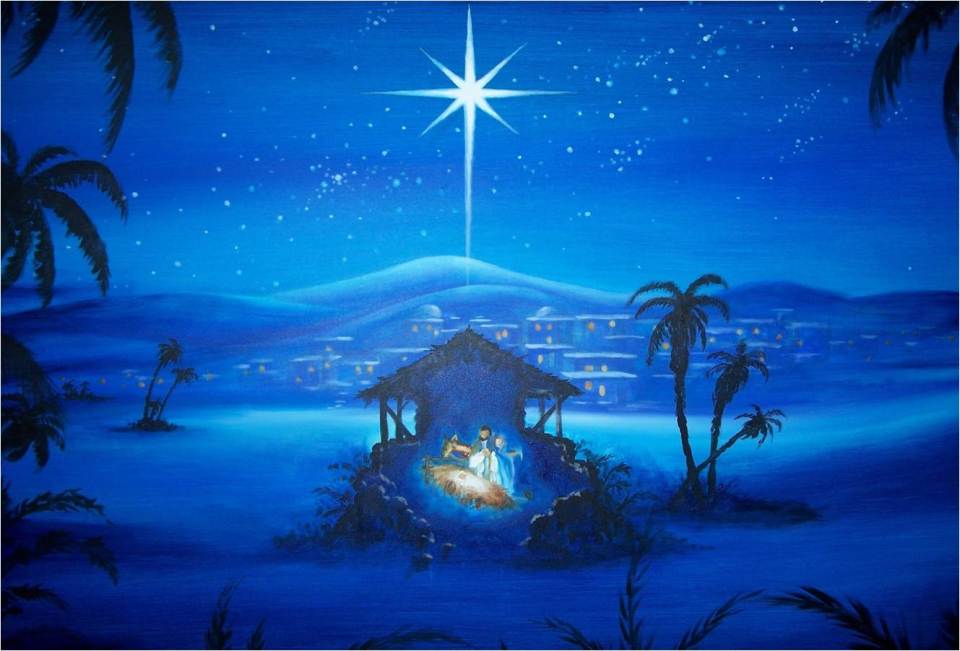 Please join us as we celebrate the birth of our Saviour!
Monday, December 24
4:30 PM Christmas Eve Family Service with a "pick up pageant" (no rehearsal required). Perfect for families with young children. About 1 hour in length.
7 PM Christmas Eve Communion Service. Come sing along to traditional Christmas favourites.
11 PM Festive Christmas Eve Eucharist with organ and choir. A candlelit service full of symbolism that accesses the mystery of the Incarnation.
Tuesday, December 25
10:00 AM Christmas Day Eucharist Service. Festive and calm worship with organ and sung carols.