Holy Trinity Residencies exist to create mutual benefit for the resident and Holy Trinity. Residents may be individuals or groups in the community that offer an artistic talent that serves the wider community. This might be a poet, an author, a playwright, a painter, a singer, an actor, a theatre group, opera company, choir, orchestra or small ensemble, dance ensemble, dance class, visual arts group, or any other types of arts activity. To apply for a Residency or to learn more, please contact the Bookings Administrator.
Current Residencies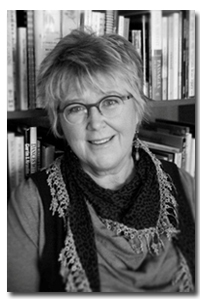 Resident Author/Poet: Margaret Macpherson
Margaret Macpherson is passionate about people, ideas, and the humanity that connects us all. She's a writer who has worked in almost all genres (to varying degrees of success) yet in each experience grew and learned. Margaret now writes full time, is a community facilitator, and a teacher of writing. Margaret has produced plays, books, magazine and newspaper articles, a CD of original music, and many screamingly delicious poems (some published, some not so much), and she tells stories both privately and professionally. Click here to learn more about Margaret Macpherson.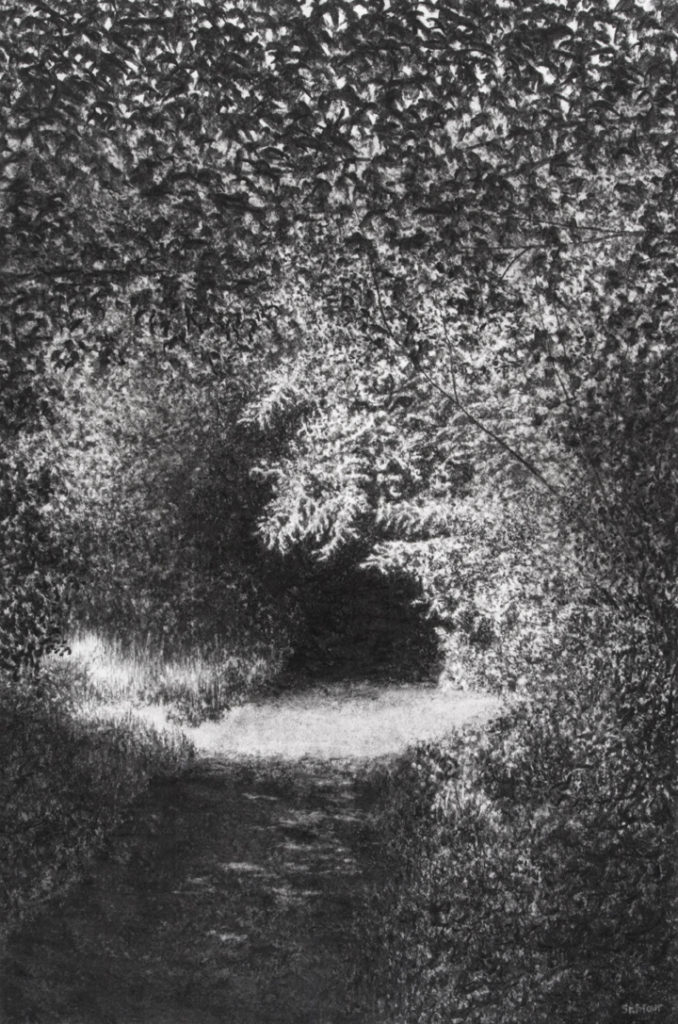 Resident Curator: Gerald St. Maur
Gerald St. Maur is a literary and visual artist. He is the author of a variety of books on philosophy, poetry, and drama, and has directed work for the stage, radio, and television. Past president of both the Alberta Society of Artists and the Society of Canadian Artists, his visual studies have been published in books on haiga, collage, charcoal, and pastel. His work has been exhibited in major cities across Canada and is housed in various private and public collections. Image on right by Gerald St. Maur: Sunlit Walk 22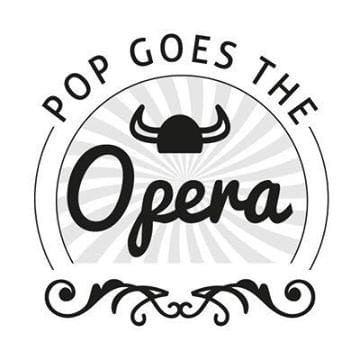 Resident Opera Company: Pop Goes The Opera
Pop Goes The Opera (PGTO) is a little performance company celebrating the big talent that exists in Edmonton's opera community! Formed in 2015 by Glynis Price, PGTO began with a single opera at that year's Fringe Festival. Since then, PGTO has expanded and now presents an opera every year as part of the Fringe Festival (on the Sanctuary stage) as well as other operatic programming throughout the year. All coming PGTO events can be found on the Holy Trinity Event page. Check out PGTO on FaceBook by clicking here.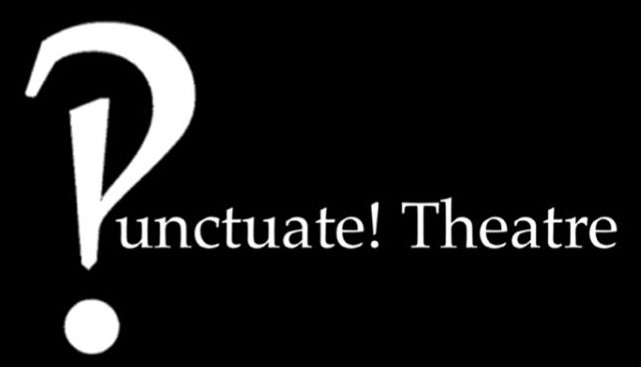 Resident Theatre Company: Punctuate! Theatre
Punctuate! Theatre is an indigenous-led, Dora and Sterling Award winning, professional theatre company. Punctuate works to create accessible, relevant, and subversive theatre that entertains and provokes thought among diverse audiences. Punctuate endeavours to provide professional opportunities for Edmonton artists that give them local, provincial, and national exposure. To learn more about Punctuate! Theatre, please click here.