Welcome to Holy Trinity Anglican Church!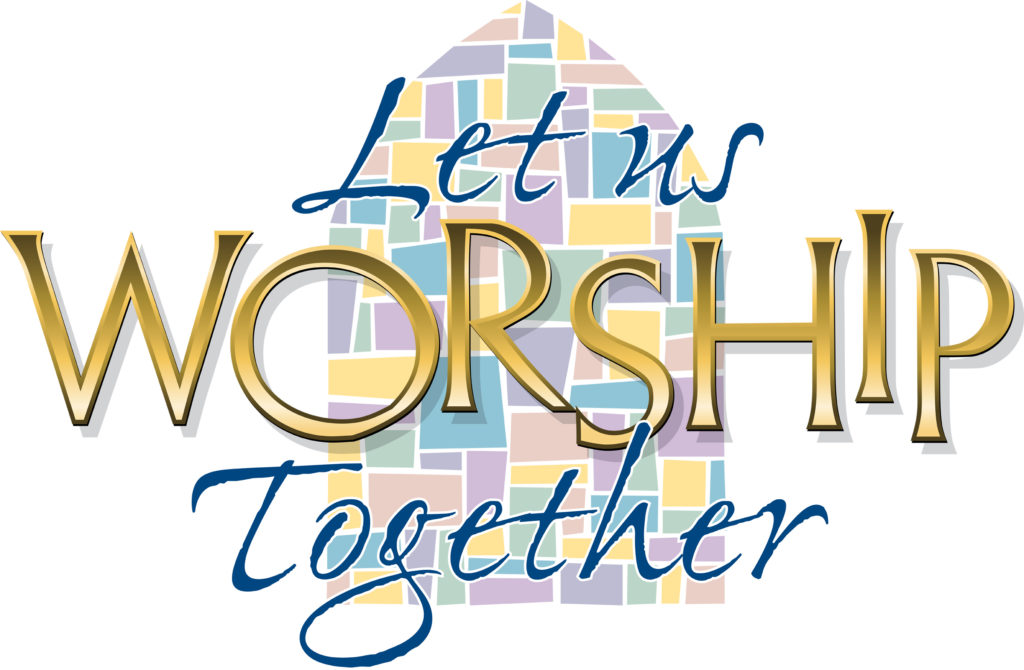 Holy Trinity is a parish in the Anglican tradition located in Edmonton's Old Strathcona neighbourhood at 10037 84 Avenue NW. All are welcome to join us on Sundays at 10:00AM (BAS) for worship and fellowship. Office hours are Tuesday-Friday 8:30AM-Noon and 1:00-4:30PM (closed from Noon-1:00PM).
Many people are first attracted to Holy Trinity because of the building. We hope that the traditional exterior does not discourage those who have had no church experience from visiting us. We welcome visitors and try to put them at ease by following a "User-friendly" order of service in booklet form.
Please click HERE to learn more about our current services. Live Streams are available on Facebook (Click for Facebook). To find previous services, please click here, or visit our YouTube channel.
---
Holy Week Services: We'd love for you to join us for Holy Week services, coming up April 2nd through April 9th. Please click HERE for all the dates and times.
---
We'd love for you to join our email list so you can find out more about upcoming events and special services. Sign up here!
---
The Coffee Hosting Schedule is available HERE.